Blog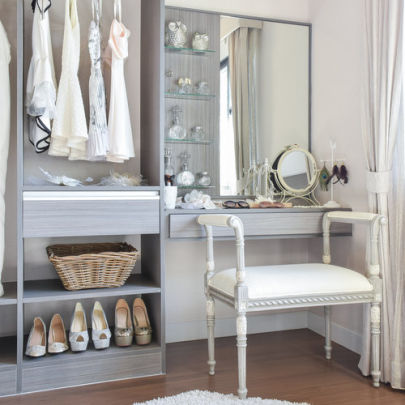 Posted April 28, 2019
Habits of a Tidy Homeowner
We all have that friend whose home seems to be spotless, no matter the time of day. You could swing by for a morning coffee or stop over for dinner, and it always looks like someone just cleaned.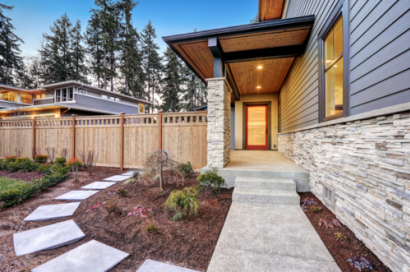 Posted April 28, 2019
Increase your curb appeal
If you're preparing to sell your home, curb appeal should be a priority. When someone is walking by or coming to your open house, the outside of...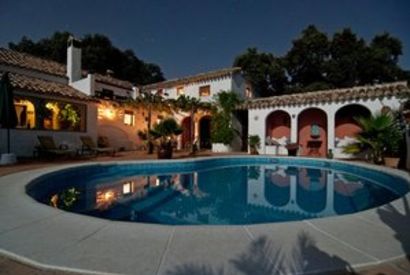 Posted February 25, 2019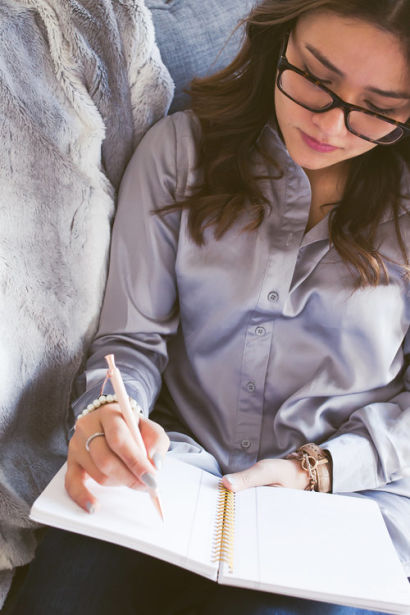 Posted June 21, 2018
Mistakes to Avoid
If this the first time you're considering buying a home, or selling your first purchase, there are a lot of possible challenges
Updated: 18th July, 2019 10:22 AM.